WEEKDAYS:
Wake up weekday mornings from 6-10am with JoJo Lopez in the Morning!
Get through your workday with Tommy Del Rio weekdays from 10am-2pm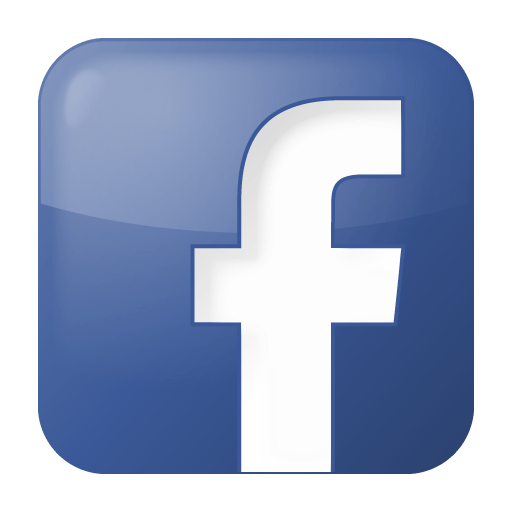 Afternoons with Strawberry, weekdays from 2p-7pm!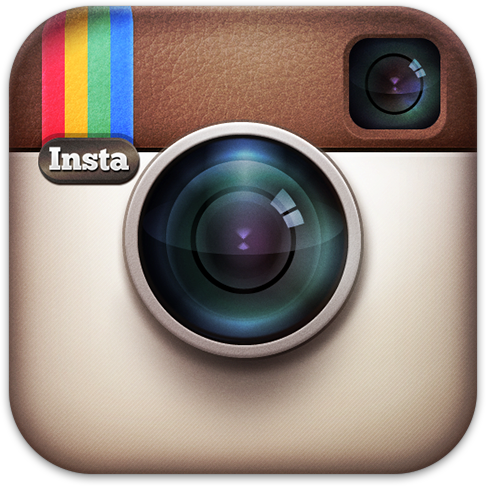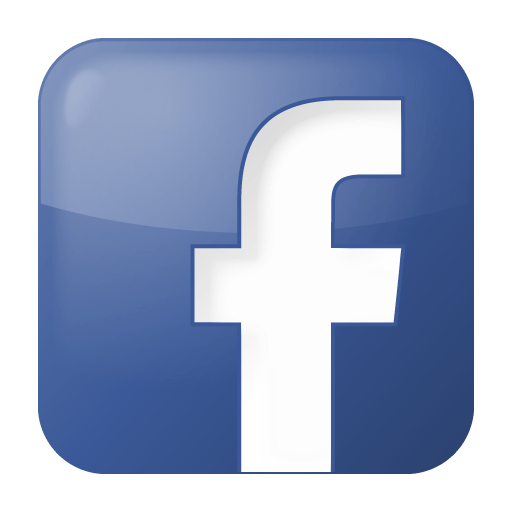 Weeknights with Fredo, from 7pm - 12am!
WEEKENDS:
Get your weekend morning's moving with Tommy Del Rio, Saturdays 10am-2pm!
Most Requested LIVE with Romeo, Saturday nights from 7pm - 12am!
Get the latest @ www.MostRequestedLive.com
American Top 40 with Ryan Seacrest, Sunday Mornings 8am -12pm!
Get the latest @ at40.com
Fredo, Sunday afternoons from 12pm-6pm!